HIGH QUALITY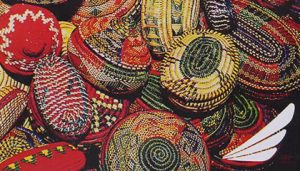 High Quality Anti Slip Tray mat manufactures and suppliers for the aviation industry. Sky Air Printing has been manufacturing all sizes of Non Skid Paper Tray liners for International airlines and Trains for Over 6 years.  Our Company is the biggest Tray Mat Manufacturer in China with 1,200,000 papers per day capacity.
Read More
EFFICIENCY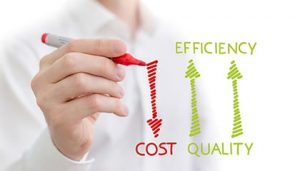 Total production process is controlled by our highly skilled staff.  The Secret of the best price is total production handling by our selves. We committed to meet delivery dates which is a must in inflight products industry. Continuous improvement practices are implemented in the company that will always provide you a better product…
Read More
EXPERIENCED STAFF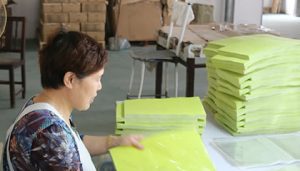 Our employees are well trained in Airline Anti slip tray mat manufacturing process. Employee's skills always monitor for optimum performance and quality. Hygiene and welfare of the employees is maintained at the highest level. Sky Air Holdings companies believe that only satisfied employees provide their best to the company.
Read More
.
As the largest Anti slip Tray mat Manufacturers in China, we have ability to deliver your goods within minimum lead time.  Newly installed high speed Cutting edge flexographic printers added 600,000 anti slip tray mats per day capacity. These newly added capacity made us the largest non slip tray mat manufacturer in China – most probably in the world.
Sky Air Printing manufacture different type of anti slip tray mats some of them are single side anti slid tray mat, double side non slip paper, double side non slip and water resistant art board anti slip tray mats, round corner tray liners, squire corners anti skid tray liners etc… our printers capable to print up to seven colors so almost all design can be printed in our factory. If you work with us once, you will understand the difference of us.